Among skincare's most acclaimed ingredients, lavender oil is a global favorite. But lavender is more than a soothing scent–the herb is great for the skin and our overall health too. Its origins go back as far as 2,500 years ago, with roots in the Mediterranean.
At OY-L, lavender essential oil is one of our core ingredients. We believe that the secret to healthy skin isn't from ingredients scientists make in labs, but rather what Mother Nature gives us.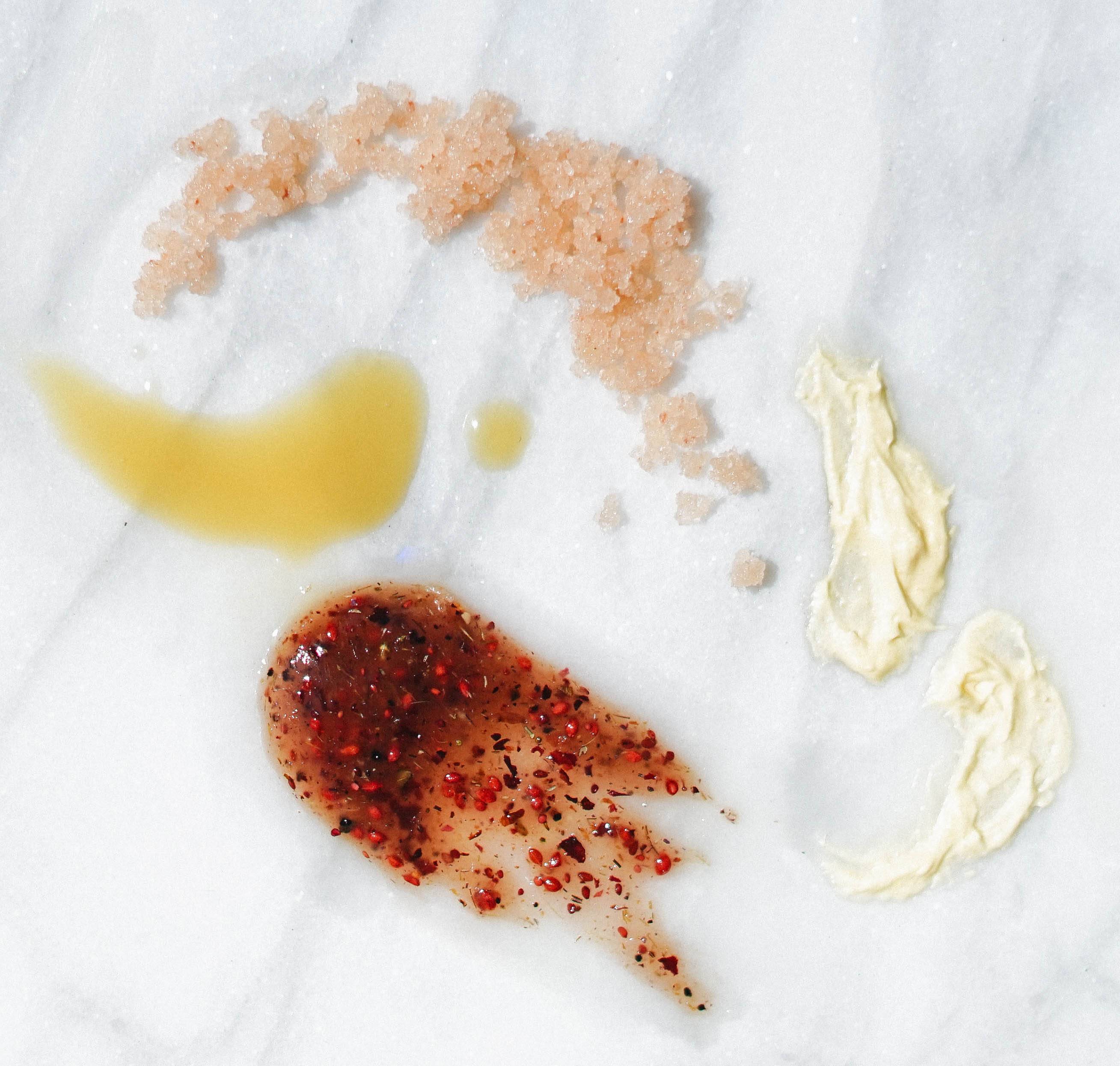 Of course, using undiluted lavender oil in high amounts can irritate skin, which is why lavender oil should always be diluted before it contacts the skin. We make sure to balance the oil with other ingredients to prevent any irritation. Here are some of the main ways lavender oil is a powerhouse ingredient in skincare:
Lavender oil helps treat acne:
Lavender oil contains anti-inflammatory and anti-bacterial properties, so it's not only good for acne treatment but also acne prevention. When our skin doesn't have enough oil, we start to overproduce sebum, our skin's natural oil, which can lead to clogged pores and acne. Lavender essential oil can be used to both moisturize the skin and kill the bacteria that causes acne.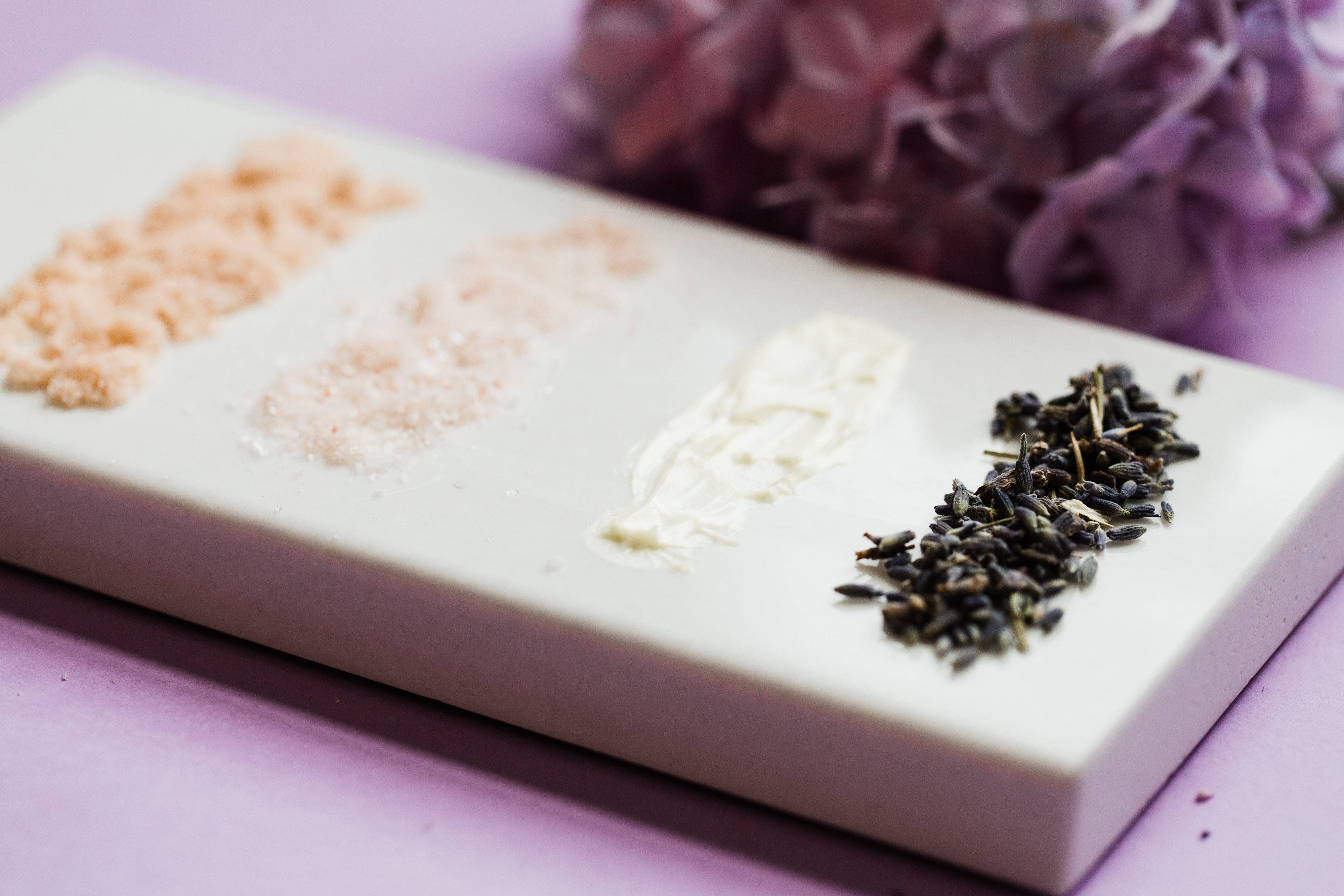 Lavender can heal skin:
Research shows that lavender promotes the healing of wounds. Lavender has anti-aging properties
While we should embrace the wrinkles from our smiles, there's nothing wrong with using natural products to prevent or lessen wrinkles. Lavender oil has been shown to produce powerful antioxidants that aid in keeping our skin healthy.
There's more lavender than its stress-relieving scent, so why not add it to your routine? At OY-L, we're already in love with the herb, which is why it's included in many of our products. Not only can you enjoy a bath with a Lavender Body Scrub, but you can also try our Crystal Eye Serum, Exfoliating Manuka Mask, Face Cream, Face Wash, or Lavender Body Butter, all powered by lavender oil.